Potty Trays. Perfected.
For the last 6 years, our pups have been using a shelving unit over top of a generic plastic tray. Every time we worked to clean and scrub the smeared puppy waste, we wished there was a better solution that was specifically designed for what we needed.
So we made one!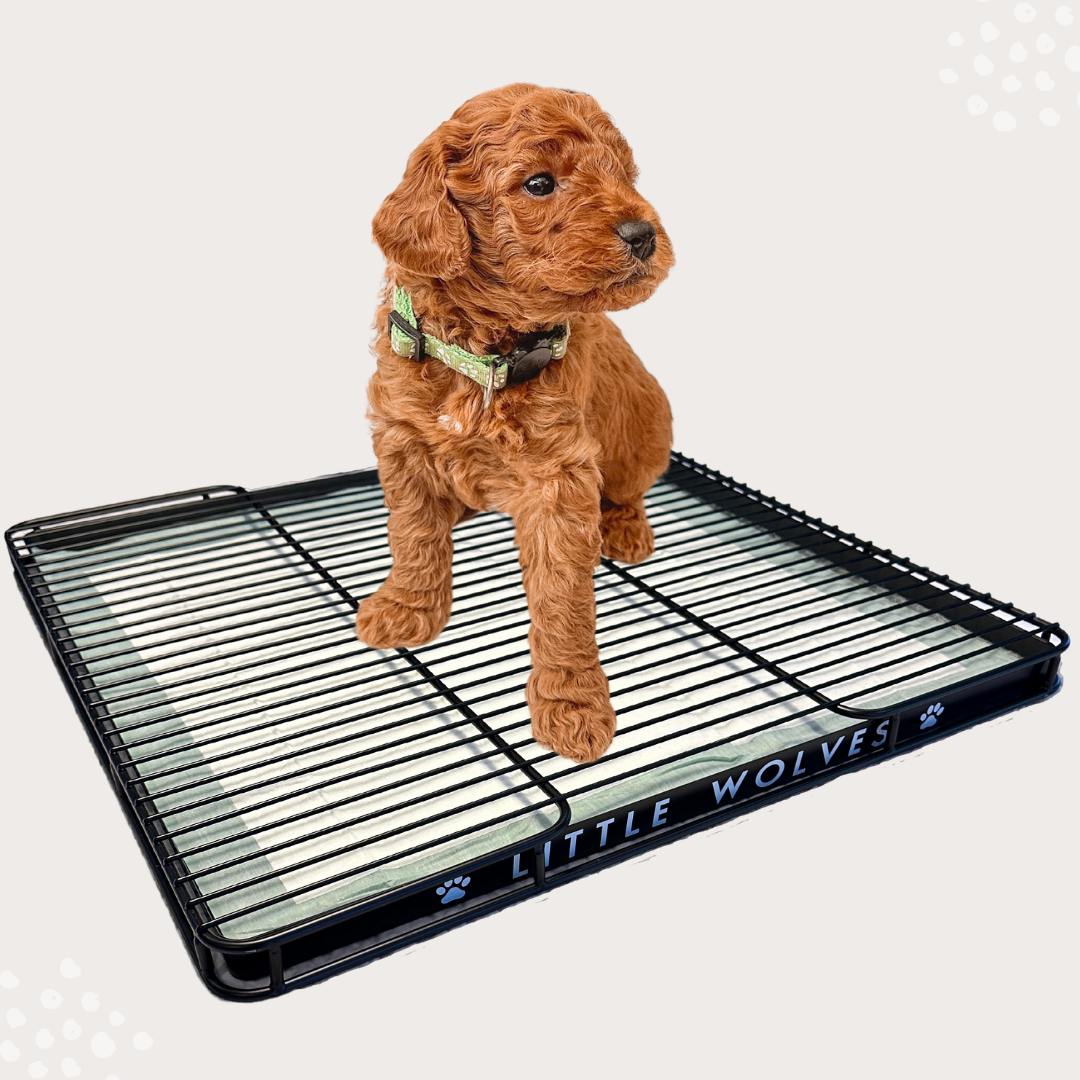 Little Wolves Potty Tray 22" x 22"
Regular price
$105.00 USD
Regular price
Sale price
$105.00 USD
Unit price
per
Sale
Sold out
View full details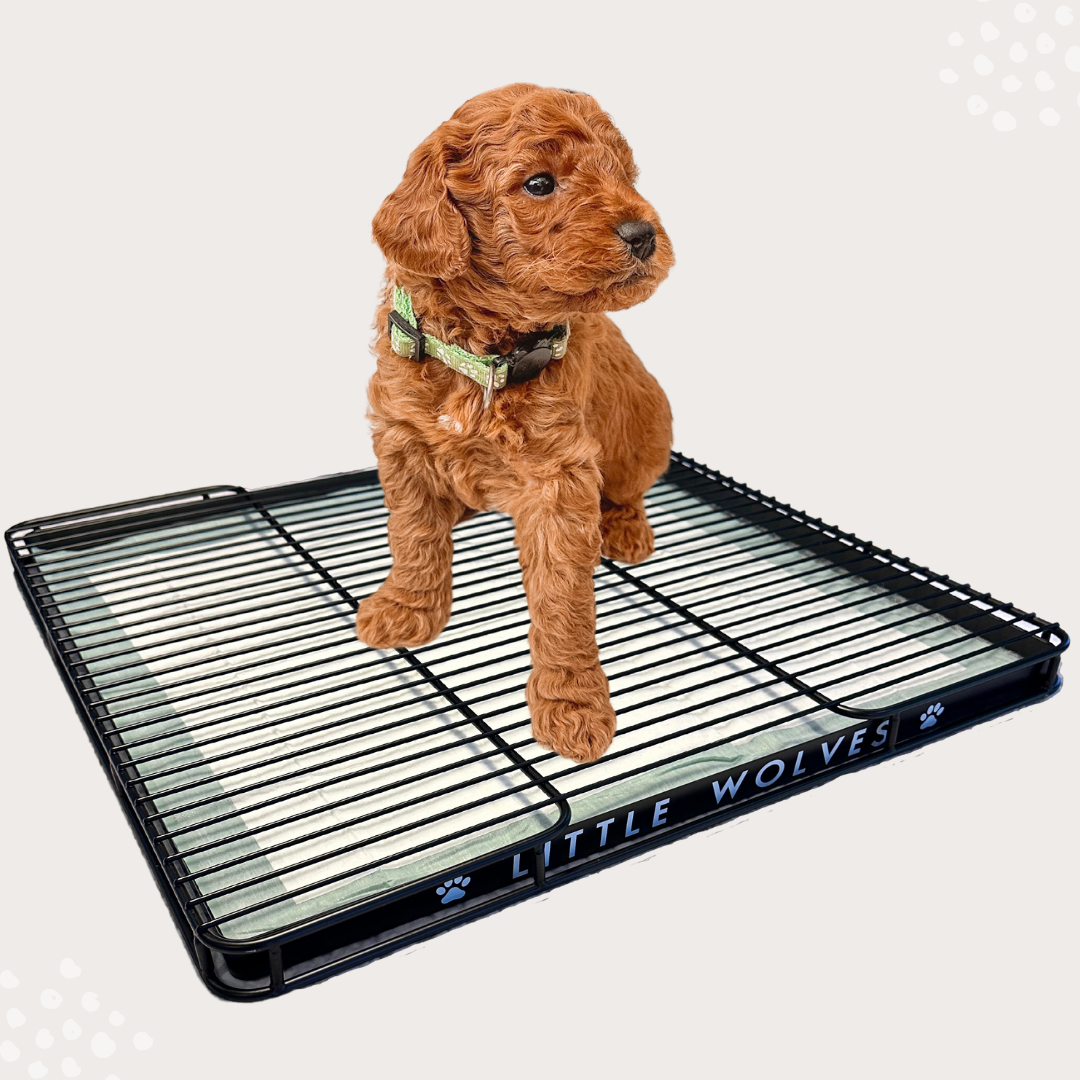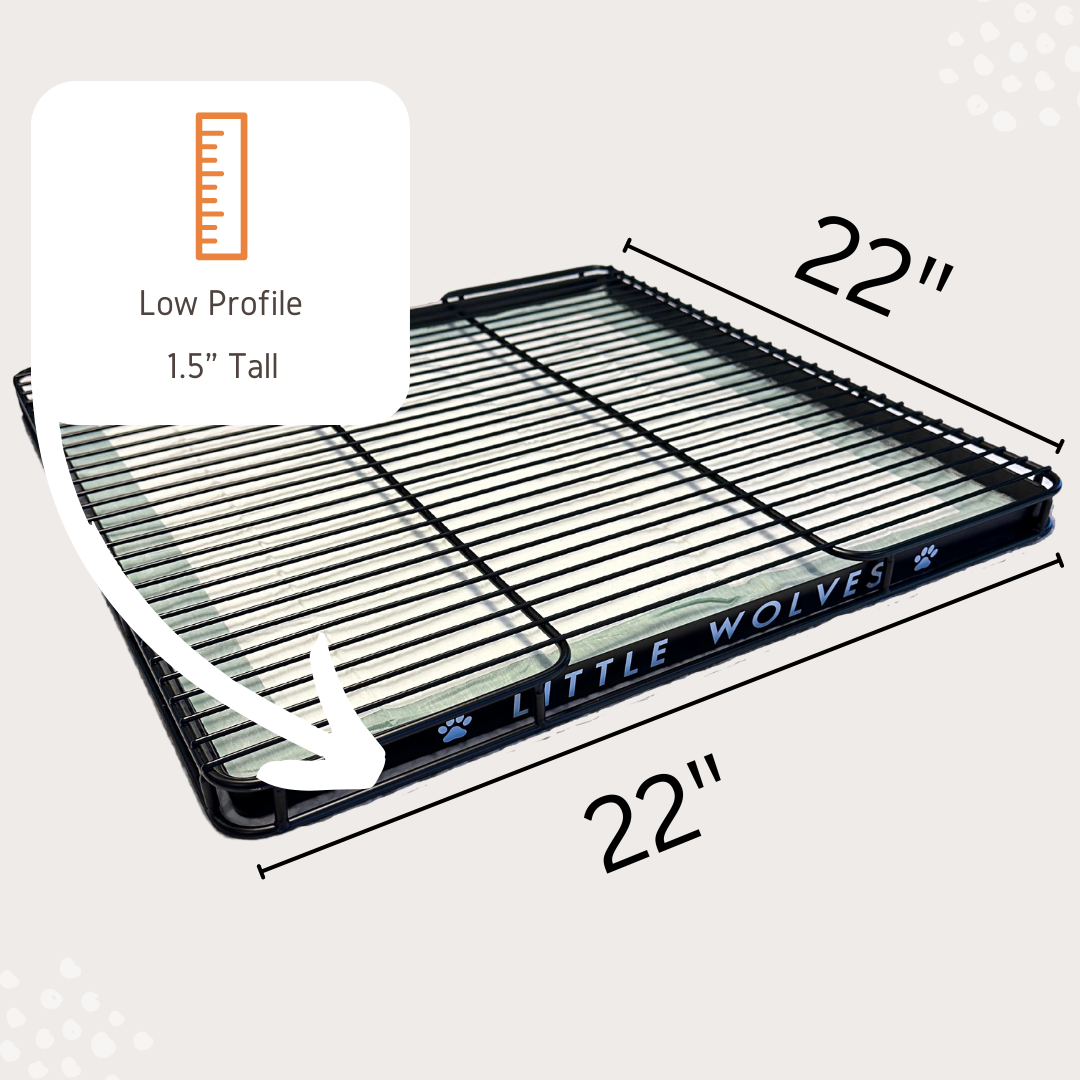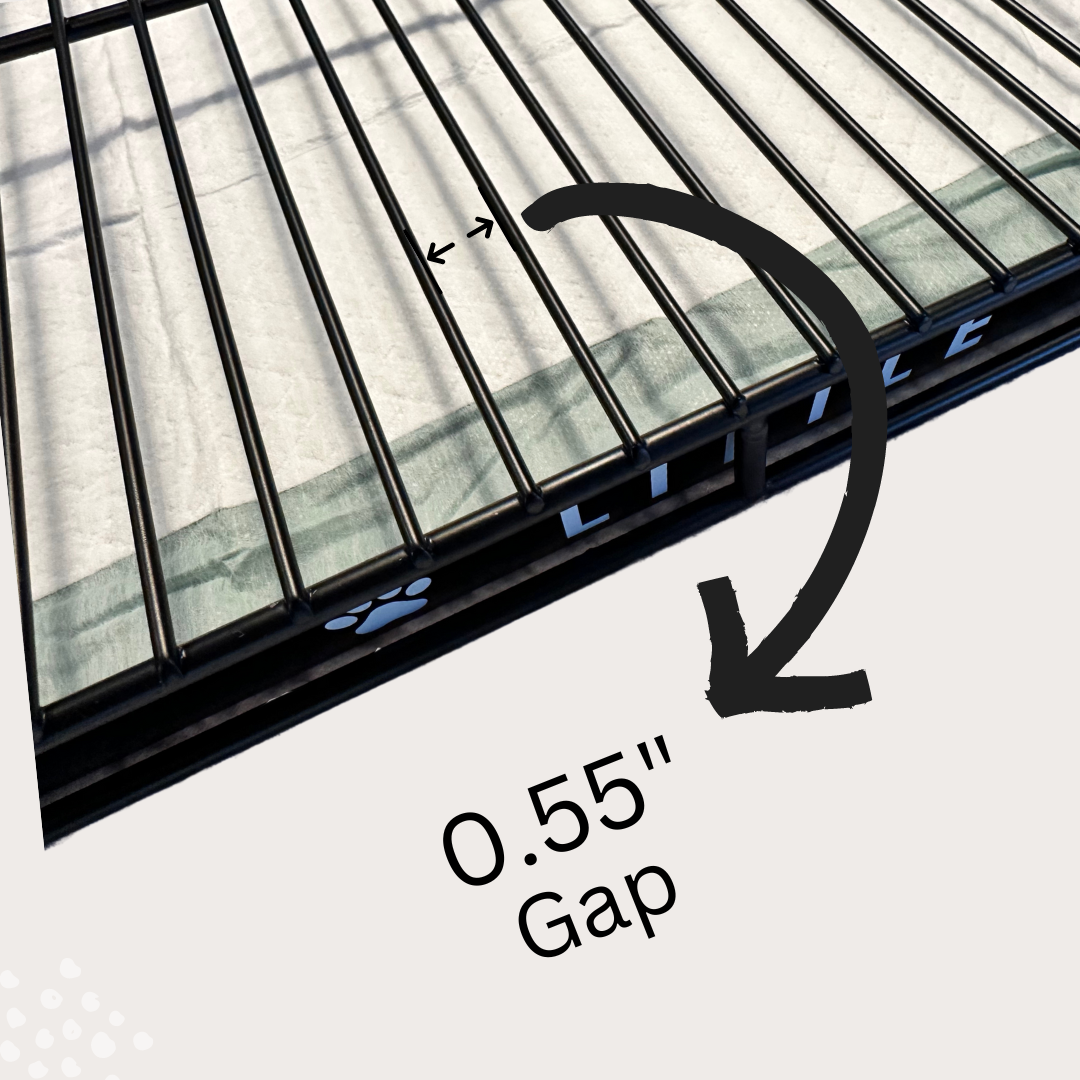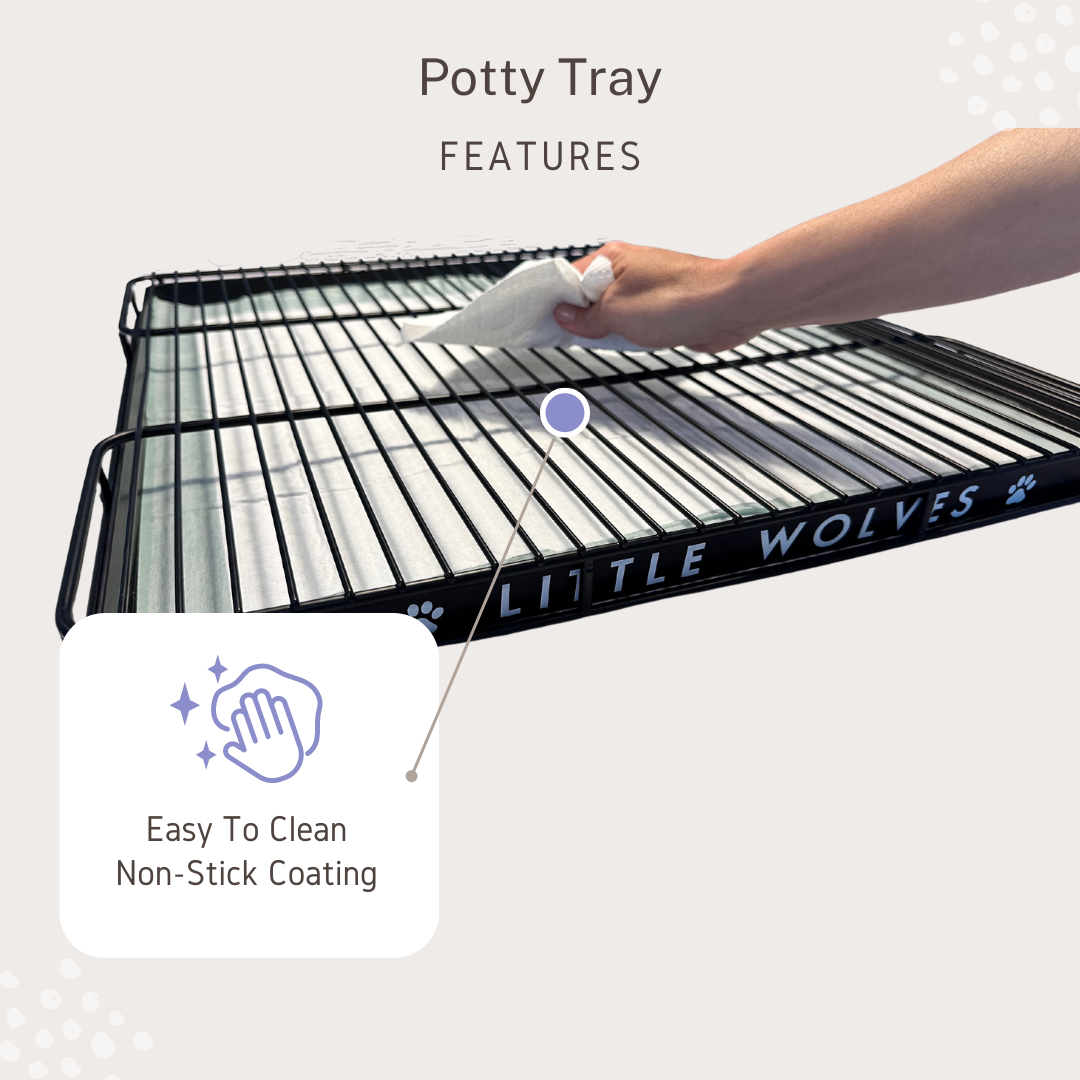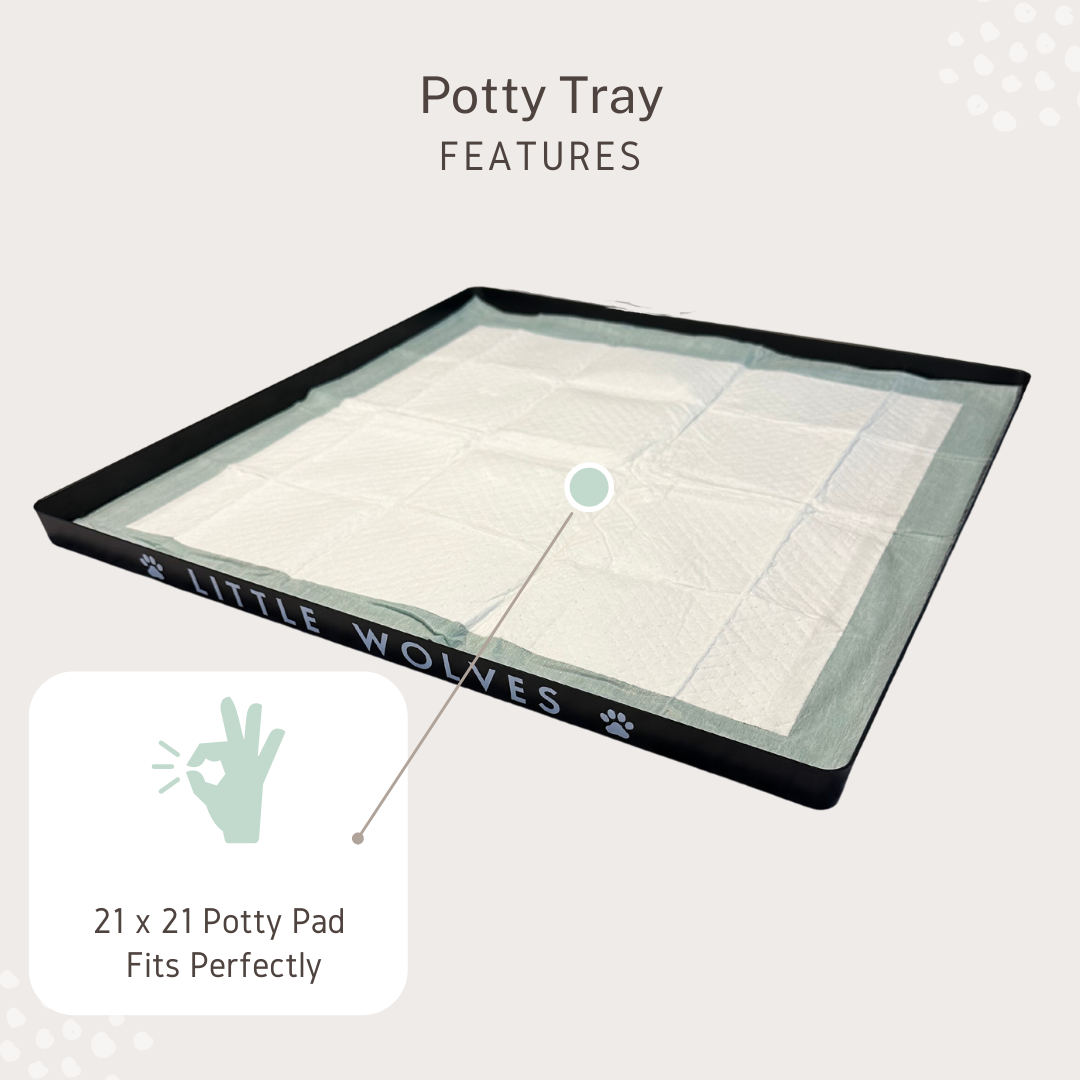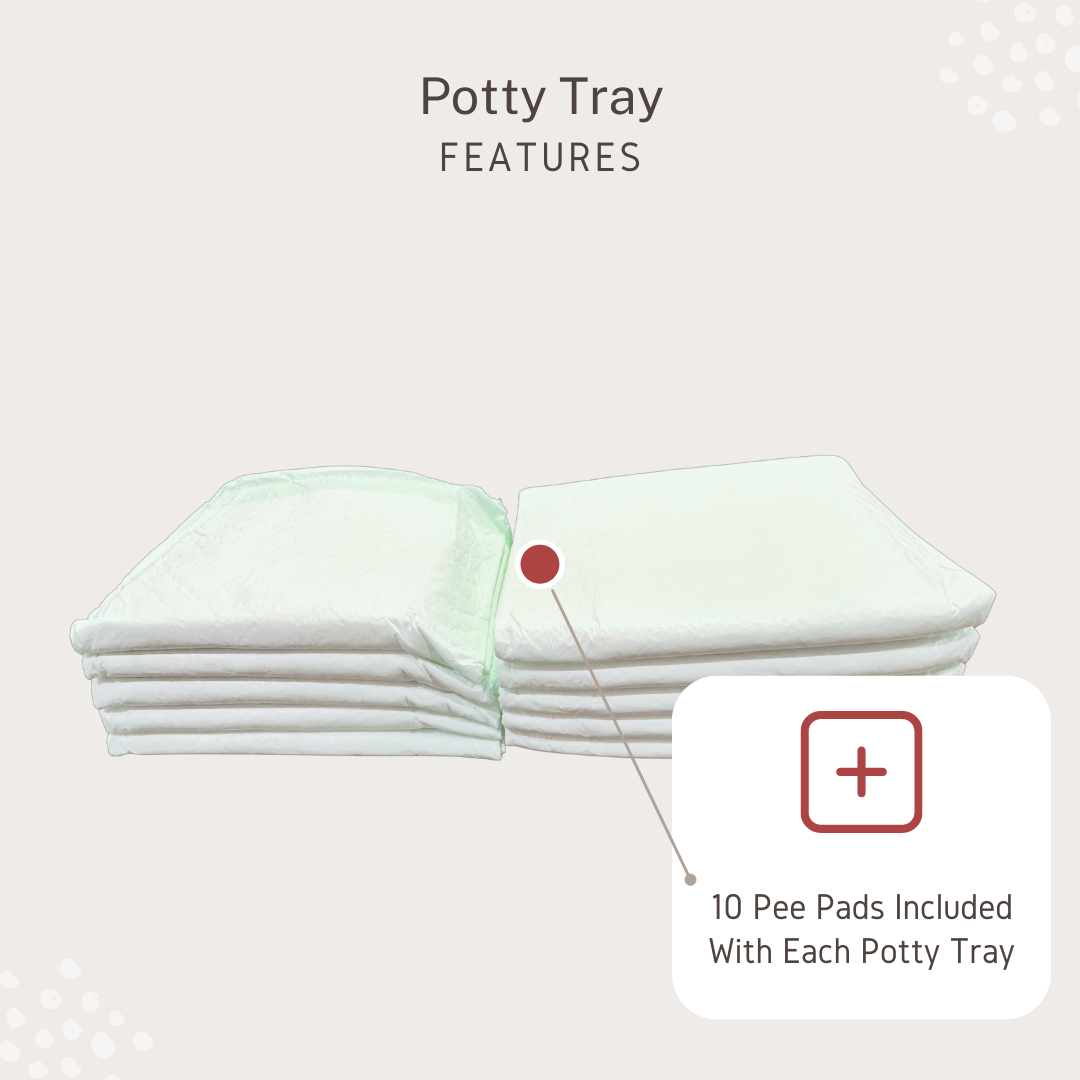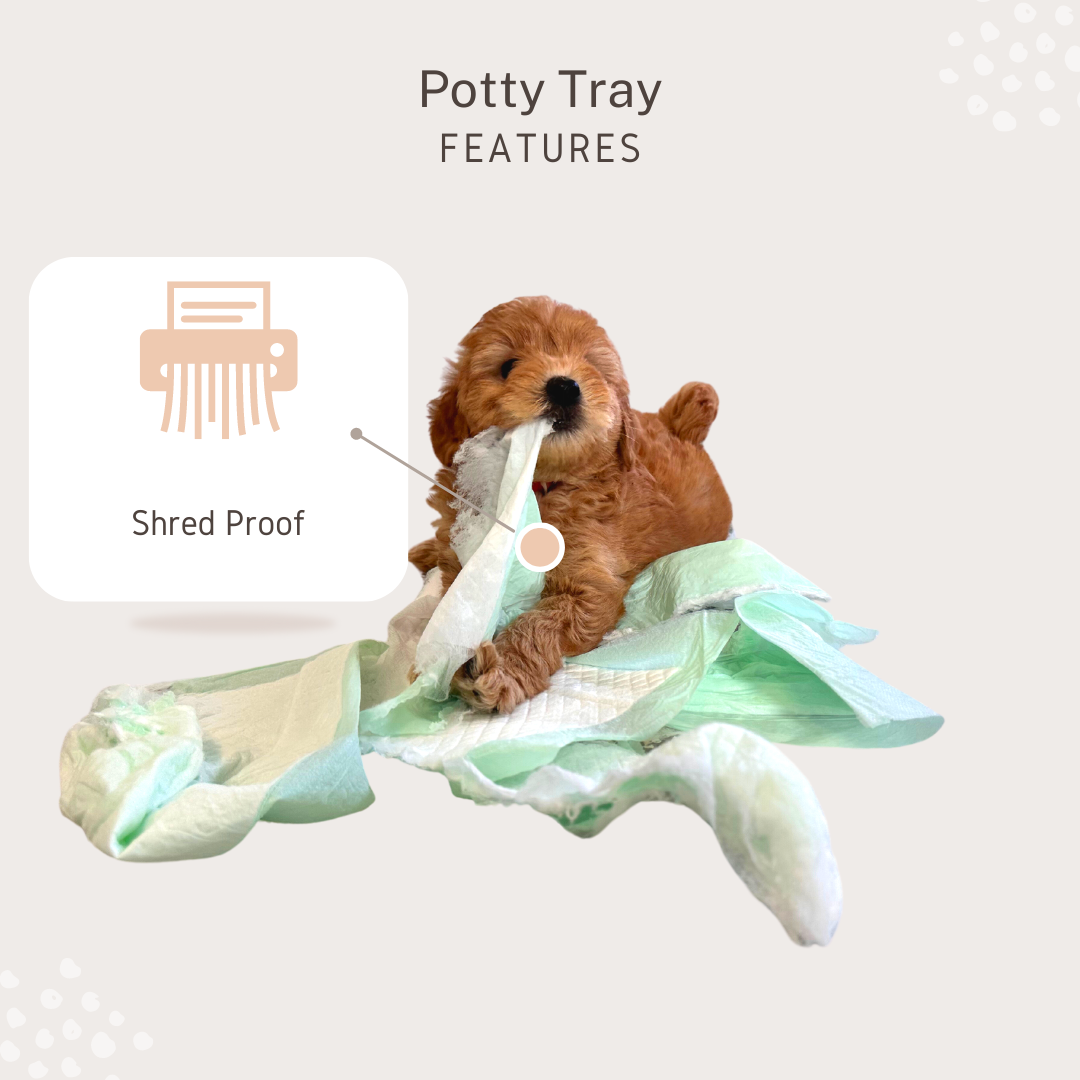 Our Focus
Easy to Clean

We applied a non-stick coating to the grate, making sure to minimize any areas where pet waste might hide. No more nooks and crannies.

Sized for Pads

Our tray and grate cover are designed to perfectly fit a puppy pad. No more gaps where droppings might end up on the floor or under the tray.

Perfect for Pups

Low profile height and grate distance provides easy access for pups between 3 lbs - 15 lbs.